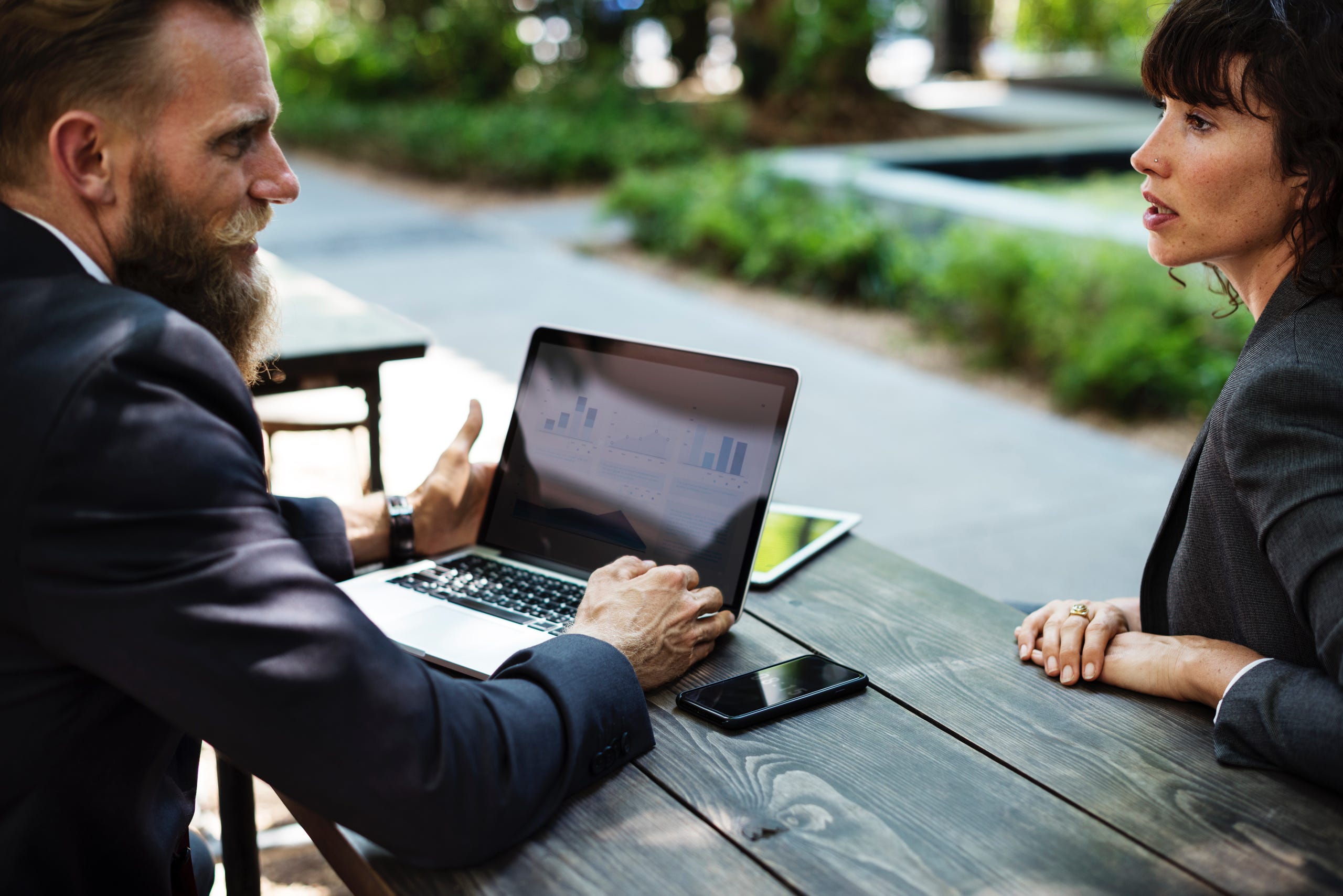 EcoExec
A confidential advisory group for leaders and managers working in the professional land-use sector. We give you access to an impartial sounding board and forum, relevant subject matter, expert speaker workshops and a supportive environment, to make you a better leader and enable your business to grow.
Why EcoExec?
Being a business leader is challenging and can sometimes be lonely.

EcoExec is a community of high performing consultancy directors, business owners and key decision makers who meet every month to work on their businesses, rather than in them.

Members meet as a private advisory group of between 10 and 12 individuals, led by an experienced chair.

It's a confidential and safe place where members help each other to solve challenges, evaluate opportunities, learn new skills and explore effective strategies.

Members are also held to account to achieve their goals. They make better decisions and achieve more than they imagined possible.
If you are working in one of the land-use sectors (e.g ecology, arboriculture, landscape architecture, forestry, fisheries, agriculture) sector at a business management level, then this group is right for you.

If you are a business manager or leader, no matter what size of consultancy, who makes decisions on the direction and growth of your company, then this group is right for you.

If you are a principal consultant/adviser seeking promotion or exploring a possible new venture, then this group is right for you.

If you want to become a better leader, make informed decisions and see results, then this is the right group for you.